Beverage Straws & Stir Sticks
Description
Price
Quantity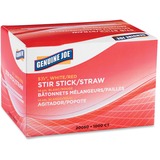 Plastic stir sticks are designed for hot or cold applications. Design features white plastic with red stripes. Each stick is 5-1/2" long.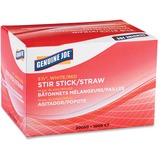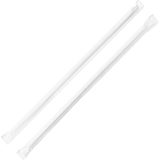 Jumbo straight straws are designed for use with cups that hold up to 32 oz. Straws are translucent and individually wrapped to keep them sanitary.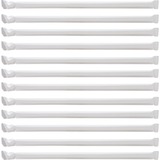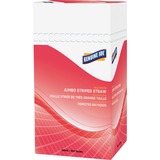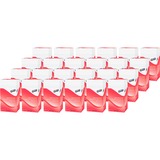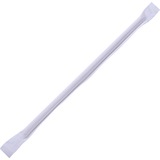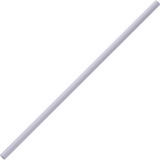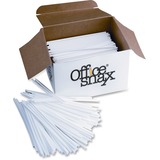 Stock your breakroom or coffee area with Stir Sticks. Great for coffee, tea or other hot drinks.