Candy & Gum
Description
Price
Quantity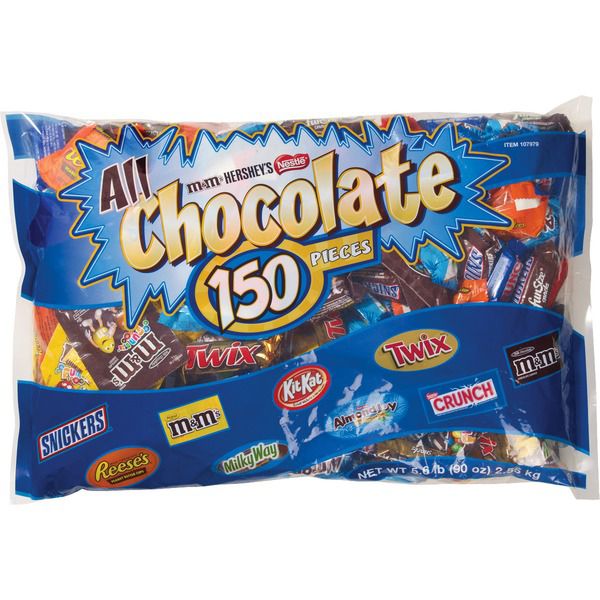 Hershey's classic almond, coconut and chocolate candy bar. It's delicious and it's Kosher (OUD)!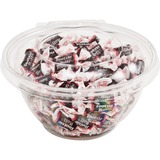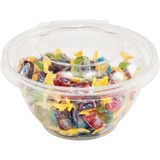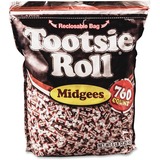 Nestle's famous candy bar with chocolate-covered peanuts, caramel, and nougat. And, it's kosher certiied.

Butterfinger: "Freshly roasted peanuts are chopped, and made into a creamy peanut butter that is blended with a sugar candy. This unique substance is kneaded, rolled, cut and covered in a chocolatey coating."

The childhood favorite lollypop with the gum filled center. Assorted flavors include: cherry, grape, strawberry, sour- apple, and blue raspberry.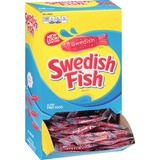 The original Swedish Fish comes in a convenient dispenser box so you can snack whenever you want. Soft and chewy candy is individually wrapped. Swedish Fish Candy is ideal for reception, conference rooms and breakrooms.