Sweeteners
Description
Price
Quantity

Naturally and Artificially Flavored.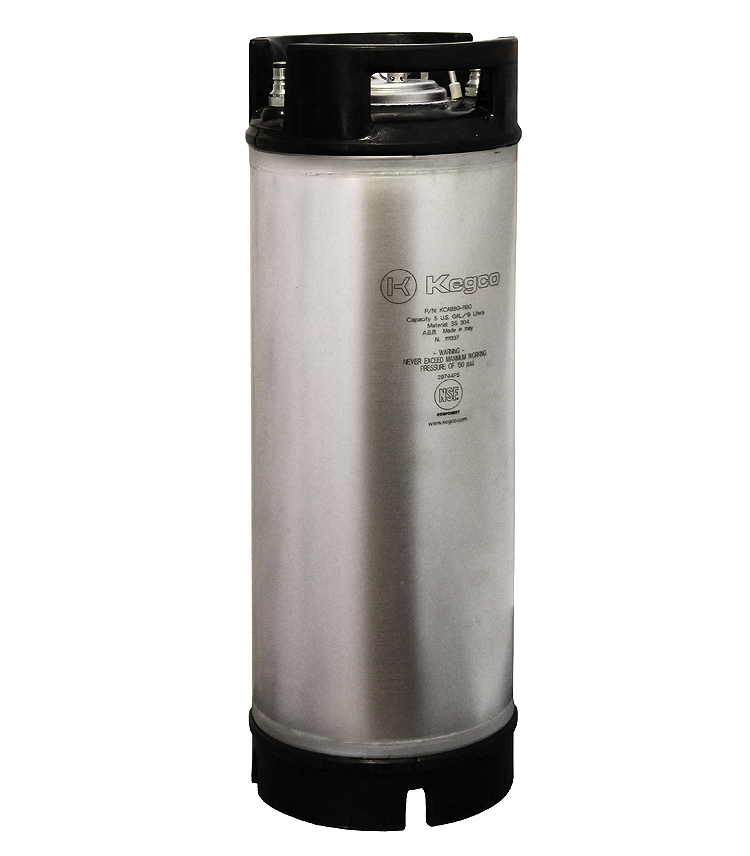 Carbohydrates are an important part of any balanced diet. Sugar contains no fat or cholesterol and has 15 calories per teaspoon. Sugar, the natural sweetener.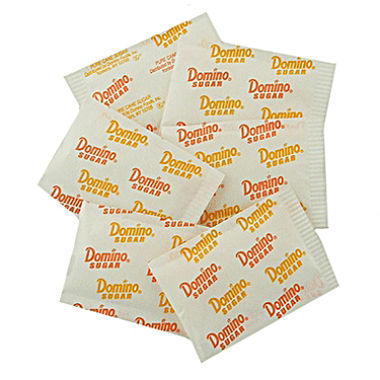 Pure Sugar Cane, Nature's natural sweetener, is perfect for breakrooms. Sugar comes in convenient single-serve packets for use on the go.
Pure cane sugar, nature's natural sweetener, is perfect for breakrooms. Sugar comes in convenient single-serve packets for use on the go. - See more at: http://192.168.200.55/wps/myportal/c/products/!ut/p/b1/hY7BDoIwEET_iN0tZdseIUalEA0JRunFVGMMSuFi9PeFxIMXcW6TvDcZcNCQoURIRqXgAK73z_bqH-3Q-27qjo-F2VVZRimudMaYx3WhSl4I3E5CMwL4Iyn-8y249hSi1zlEGBlFUqMRAkkSJgL24GYHkD7AzIHNeggXaEZMfe3ELDG39ZKFLUeOIbhO32-yegOehfWp/#sthash.SJ7jJQ9n.dpuf
ddPure cane sugar, nature's natural sweetener, is perfect for breakrooms. Sugar comes in convenient single-serve packets for use on the go. - See more at: http://192.168.200.55/wps/myportal/c/products/!ut/p/b1/hY7BDoIwEET_iN0tZdseIUalEA0JRunFVGMMSuFi9PeFxIMXcW6TvDcZcNCQoURIRqXgAK73z_bqH-3Q-27qjo-F2VVZRimudMaYx3WhSl4I3E5CMwL4Iyn-8y249hSi1zlEGBlFUqMRAkkSJgL24GYHkD7AzIHNeggXaEZMfe3ELDG39ZKFLUeOIbhO32-yegOehfWp/#sthash.SJ7jJQ9n.dpuf
Pure cane sugar, nature's natural sweetener, is perfect for breakrooms. Sugar comes in convenient single-serve packets for use on the go. - See more at: http://192.168.200.55/wps/myportal/c/products/!ut/p/b1/hY7BDoIwEET_iN0tZdseIUalEA0JRunFVGMMSuFi9PeFxIMXcW6TvDcZcNCQoURIRqXgAK73z_bqH-3Q-27qjo-F2VVZRimudMaYx3WhSl4I3E5CMwL4Iyn-8y249hSi1zlEGBlFUqMRAkkSJgL24GYHkD7AzIHNeggXaEZMfe3ELDG39ZKFLUeOIbhO32-yegOehfWp/#sthash.SJ7jJQ9n.dpuf
Pure cane sugar, nature's natural sweetener, is perfect for breakrooms. Sugar comes in convenient single-serve packets for use on the go. - See more at: http://192.168.200.55/wps/myportal/c/products/!ut/p/b1/hY7BDoIwEET_iN0tZdseIUalEA0JRunFVGMMSuFi9PeFxIMXcW6TvDcZcNCQoURIRqXgAK73z_bqH-3Q-27qjo-F2VVZRimudMaYx3WhSl4I3E5CMwL4Iyn-8y249hSi1zlEGBlFUqMRAkkSJgL24GYHkD7AzIHNeggXaEZMfe3ELDG39ZKFLUeOIbhO32-yegOehfWp/#sthash.SJ7jJQ9n.dpuf

The Great Taste of Sugar with No Calories, Saccharin, or Sodium. With its own unique flavor, equal adds a certain sweetness to your beverage