Tea
Description
Price
Quantity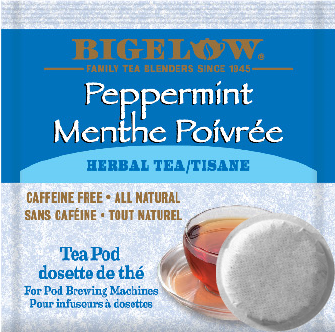 Peppermint is known to help calm the stomach and is good for your overall digestion. At Bigelow we searched to find the cleanest and smoothest Peppermint grown on family farms out west. One sip and you will see it is both soothing and refreshing with the perfect finish. Caffeine Free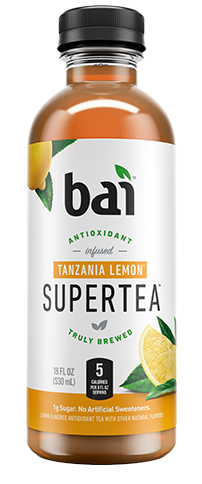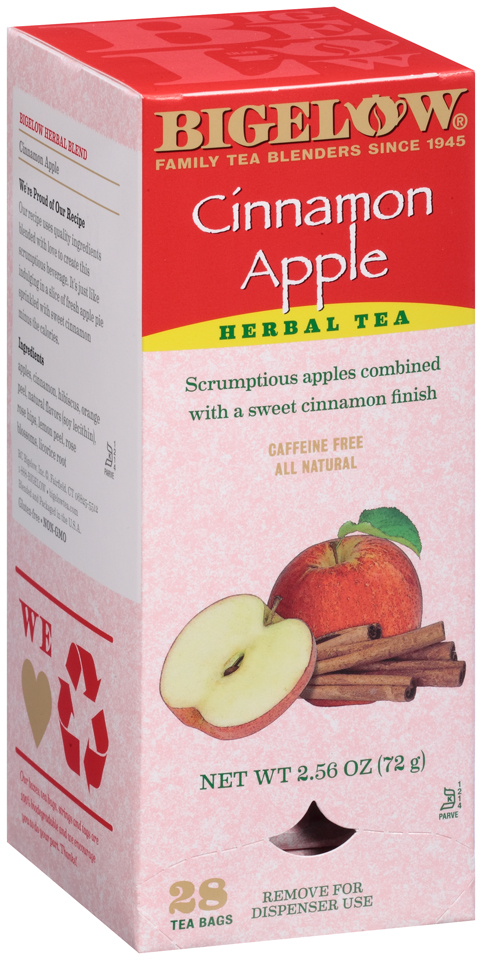 Bigelow Cinnamon Apple Herb Tea is like a touch of New England tradition. A delectable blend of fruit and herbs for you to enjoy both hot or iced.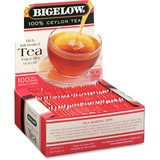 Premium blend tea is 100 percent Ceylon Black Tea. Blend is made with the highest quality Orange Pekoe and Pekoe Cut Black Tea. Tea comes in individually paper wrapped tea bags.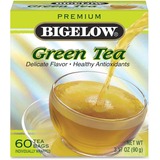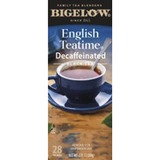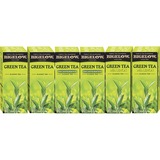 Assortment includes bag of the following teas: Green Tea, Green Tea with lemon and Green Tea Decaf. Individually packaged tea bag come in self-dispensing boxes.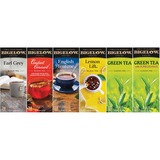 Assortment includes bags of the following six teas: Earl Grey, Constant Comment, Lemon Lift, English Teatime, Vanilla Chai and Green Tea with Pomegranate. Individually wrapped tea bags come in self-dispensing boxes.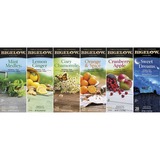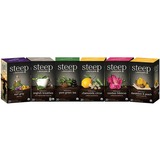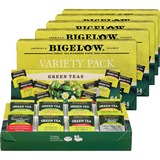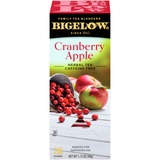 All Natural. Caffeine Free. Individually Foil Wrapped Tea Bags.