Home
> $75 Hospital Donation Box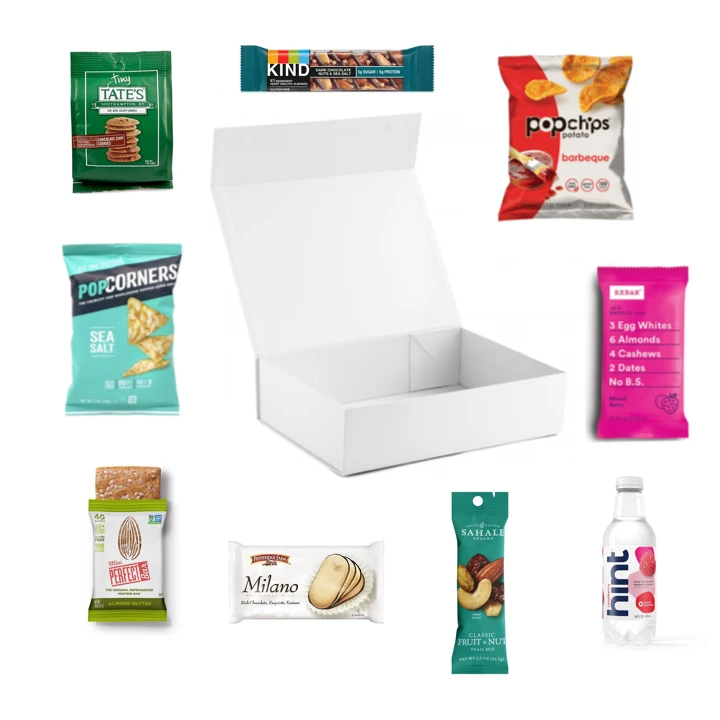 $75 Hospital Donation Box
Min. Order Qty: 1
Includes 85 assorted snacks & beverages


Consider making a donation to our neighbors working as front line responders to the COVID-19 outbreak.  

Purchase a  Donation Snack or Care Box and we will we will deliver it to a local hospital with a note on it acknowledging it came from you. In addition, we'll donate 10% of the proceeds of all donation boxes to LI Cares- The Harry Chapin Food Bank to help our local Long Island Neighbors in need. *For the period of April 1, 2020-June 30th, 2020 10% of the actual purchase price of each "hospital care package" sold will be contributed to Long Island Cares up to a maximum of $250,000. Special donation box includes nuts, chips, cookies, bars, and water for our hard working hospital workers.