Creamers
Description
Price
Quantity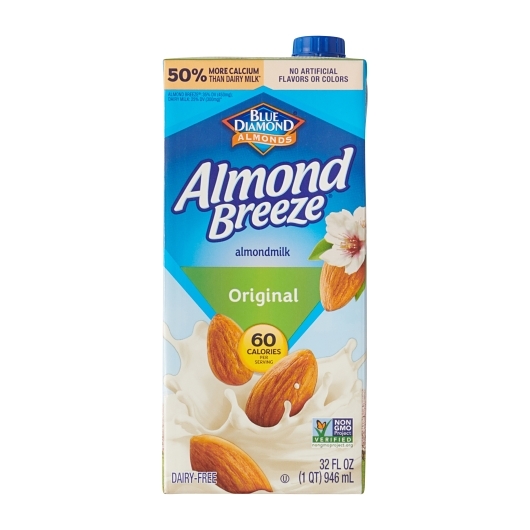 Delicious Tasting Almond Milk. Blue Diamond has been producing almonds since 1910. No one knows them, or loves them, like we do. Our 3000 plus growers are dedicated to producing delicious tasting and nutritious almonds for our Almond milk.
Free of: dairy, soy, lactose, cholesterol, peanuts, casein, gluten, eggs, saturated fat, and MSG. All natural with added vitamins & minerals. 50% more calcium than milk*. Made from real almonds. An excellent source of Vitamins D & E. Good source of Vitamin A. Vegan. Use in your favorite recipes.
The preferred taste alternative. Almond Breeze® Almond milk is an all natural, great tasting, non-dairy beverage. It is rich and creamy with a pleasant aftertaste. From the Almond People™.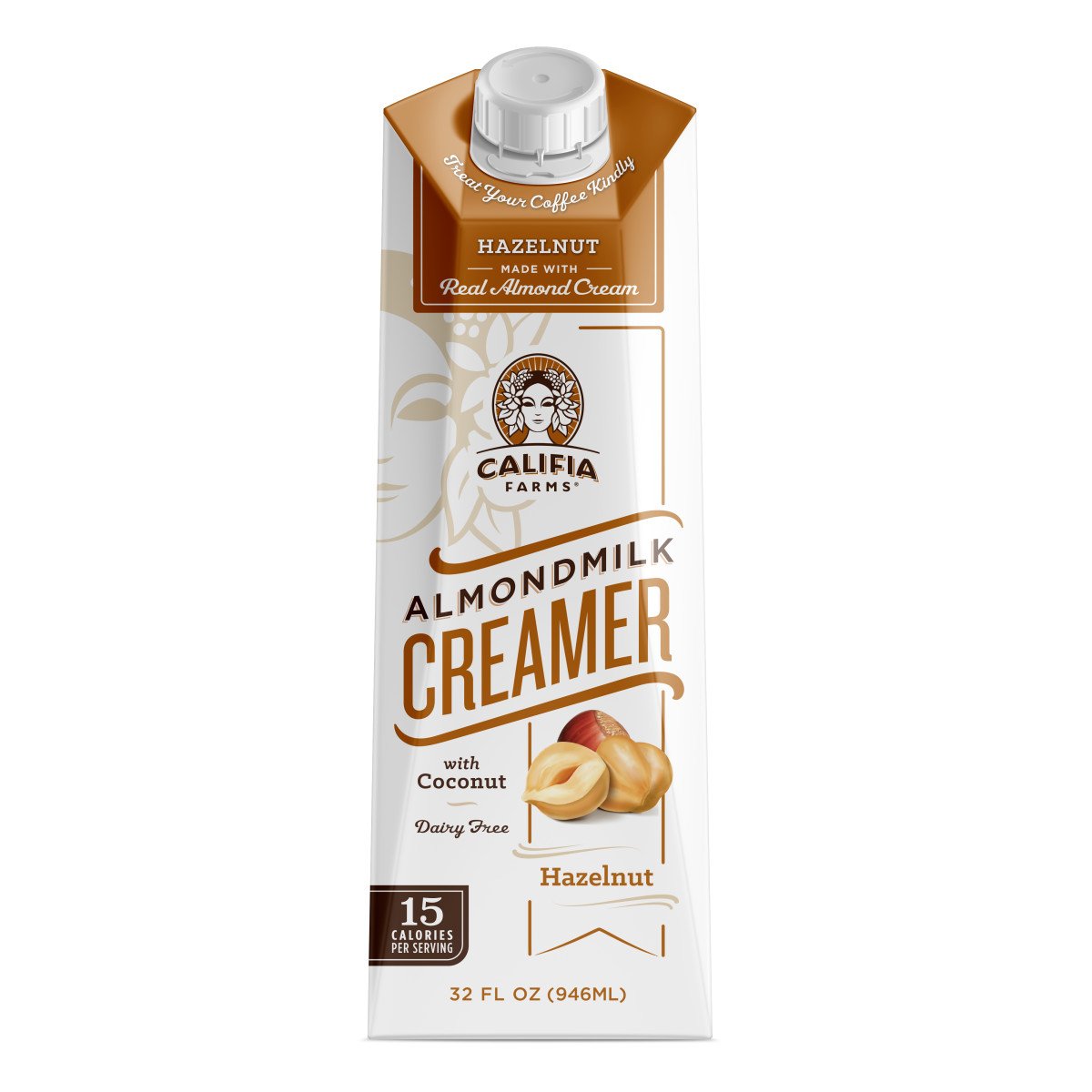 Elevate your coffee with the velvety flavor of hazelnut. Say no to hydrogenated oils, artificial colors and other such nonsense. Say yes to the simple plant-power of almond + coconut cream. Plus, this nutty, creamy deliciousness comes at just 15 calories and 2g sugar per serving. Now in a non-refrigerated, pantry-stocking pack (hoard responsibly).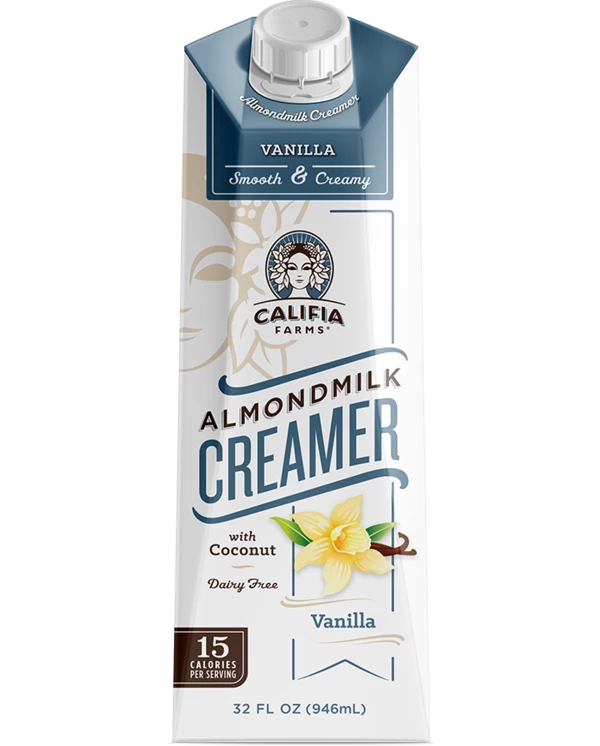 Traditional vanilla-flavored creamer, move aside: our deliciously creamy plant based version tastes just as good but feels infinitely better with less calories, less sugar, and wholesome ingredients (goodbye hydrogenated oils!) that are anything but artificial. Now in a non-refrigerated, pantry-stocking pack (hoard responsibly).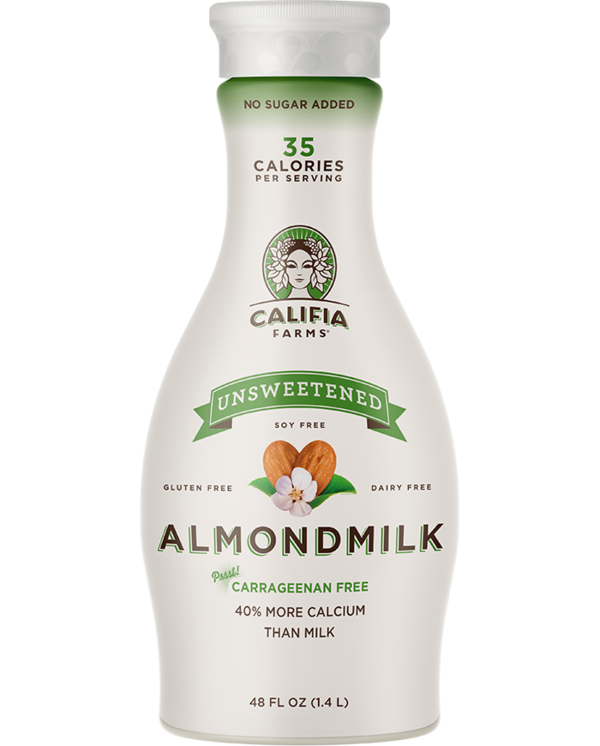 Manufacturer:
Victoria Inn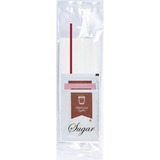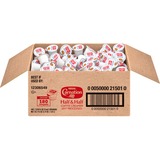 Manufacturer Item:
12306549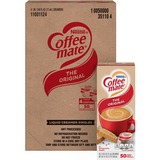 Manufacturer Item:
11001124