Snacks
Description
Price
Quantity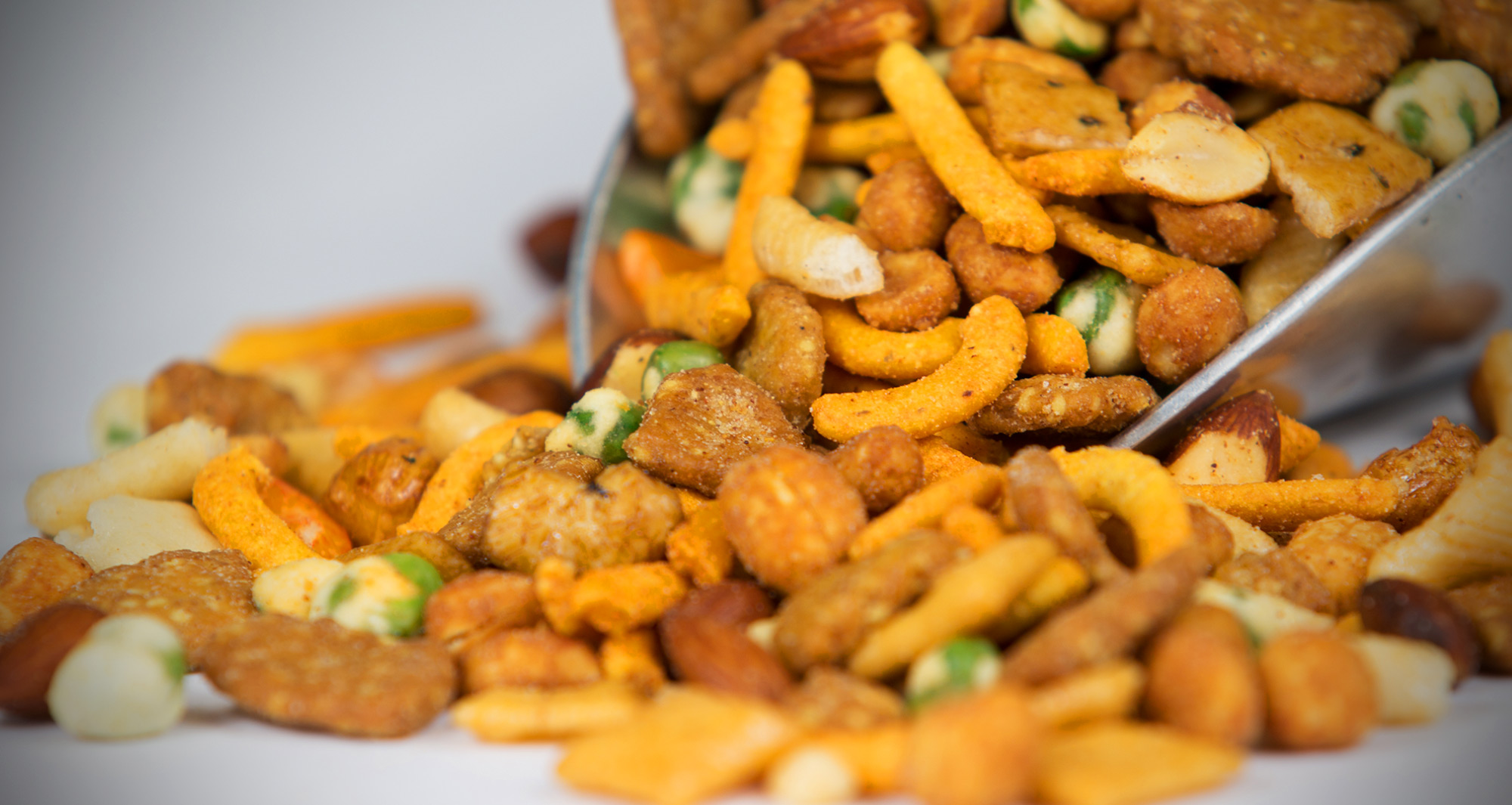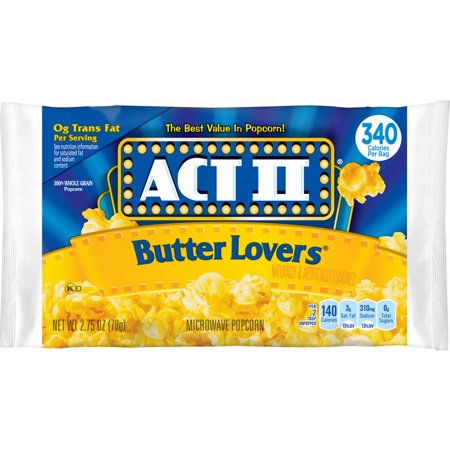 Just pop in the microwave and enjoy perfect, delicious popcorn in minutes.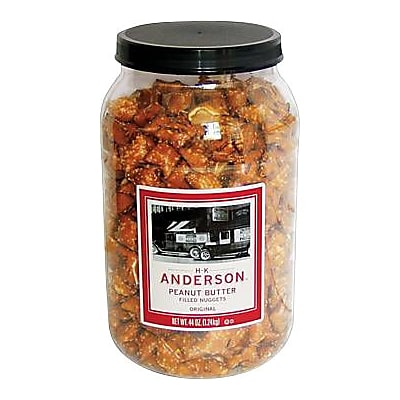 Description
2.75-Pound Container of H.K. Anderson Peanut Butter Filled Pretzels
HK Anderson Peanut Butter Filled Pretzels are a salty and sweet treat for when you hanker for something combining a crunchy exterior with a soft and creamy interior.
Peanut butter filled pretzels

2-3/4 lb. container

Bulk packaged

Product is Kosher
Gorgeous Taste
With HK Anderson Peanut Butter Filled Pretzels, you can enjoy two delicious foods - peanut butters and pretzels - in one neat package. Sweet, rich peanut butter inside pretzel nuggets may seem an unusual combination, but as you and your office colleagues and family members will soon discover, it is a seriously addictive one.
A Convenient Snack
Encasing the peanut butter inside the pretzel nuggets makes them a much less messy treat than you might expect. It means that you can easily eat them in the office during the working day. Indeed, the container is big enough to share the contents with your co-workers, before taking the leftover pretzel nuggets home for your family.
Great In All Contexts
You can easily bring a container of butter filled pretzels to your next office party, or offer them to your family whenever you are spending quality time with them. Your friends and family will love peanut butter pretzels alongside other treats like chips, crackers and popcorn. The nuggets are even suitable for kosher diets.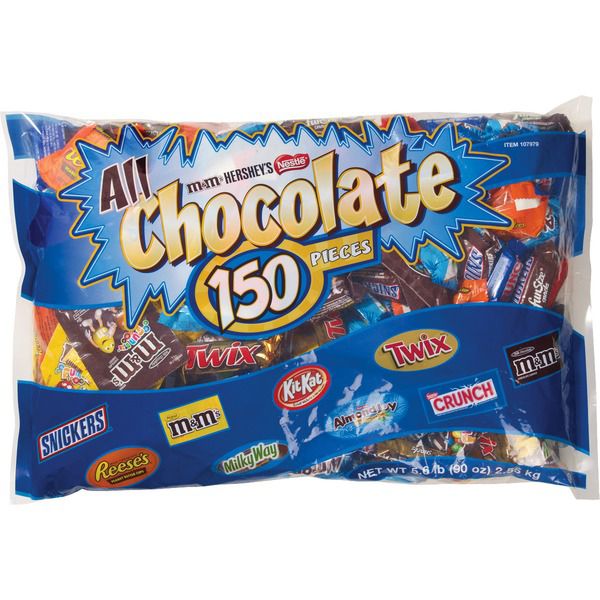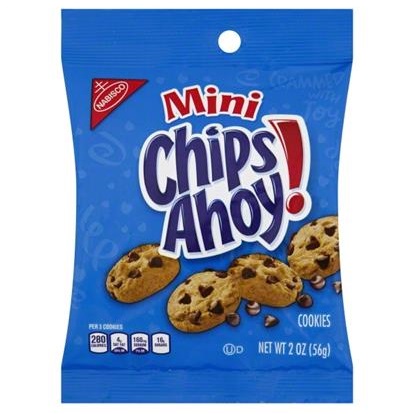 Enriched flour, semisweet chocolate chips, partially hydrogenated soybean oil, sugar, high fructose corn syrup, salt, baking soda, flavor, caramel color.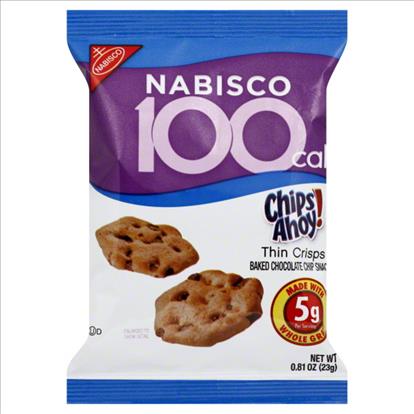 Made with real chocolate and cocoa butter for rich flavor. No trans fat or cholesterol; only 100 calories per pack. Specially baked for lightly crisp, melt-in-your-mouth taste.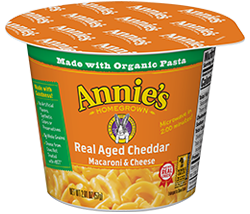 Now there's a microwavable mac and cheese cup made with organic pasta, 100% real cheese, whole grains and no artificial flavors, synthetic colors or preservatives. It's easy to make! Just add water, microwave two minutes and enjoy.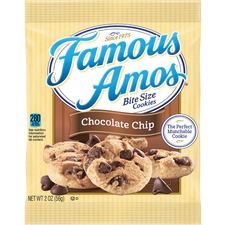 Enjoy world-famous chocolate chip cookies. Made bite-sized for the snacker on the go.
Manufacturer Item:
KELLOGG