Snacks
Description
Price
Quantity

Just pop in the microwave and enjoy perfect, delicious popcorn in minutes.

Enriched flour, semisweet chocolate chips, partially hydrogenated soybean oil, sugar, high fructose corn syrup, salt, baking soda, flavor, caramel color.

Made with real chocolate and cocoa butter for rich flavor. No trans fat or cholesterol; only 100 calories per pack. Specially baked for lightly crisp, melt-in-your-mouth taste.

Enjoy world-famous chocolate chip cookies. Made bite-sized for the snacker on the go.
Manufacturer Item:
KELLOGG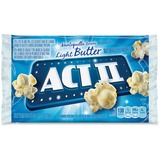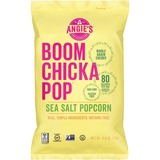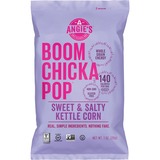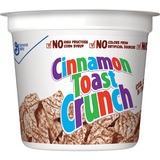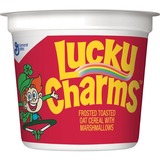 Wherever smiles happen and happiness is celebrated, you'll find Lay's potato chips.