Description
Price
Quantity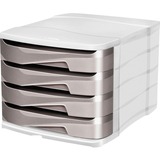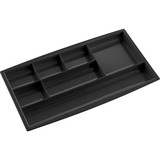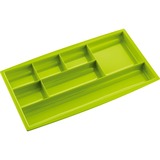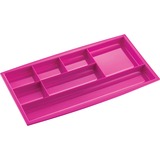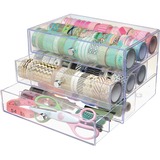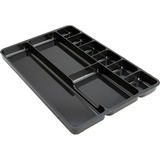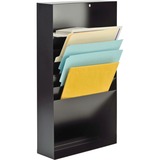 Stationery holder features separate slanted shelves to organize letterhead, forms, and other stationery. Rack design prevents crumpling and fits all standard desk drawers. Special section is designed for No. 10 envelopes and memo pads. Other compartments include five racks and four stationery slots. Holder is made of heavy-gauge steel with a scratch-resistant, chip-resistant surface.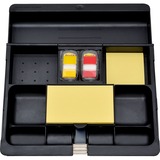 Desk organizer makes it simple to keep your desk or common areas organized. Adjustable width expands to fit most standard desk drawers. Built-in dispensers are designed for Post-it Notes, flags and tape. Organizer is made with a high percentage of recycled material.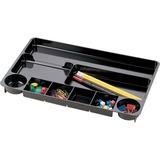 Drawer tray organizes any home or office drawer. Design features nine compartments to store various items.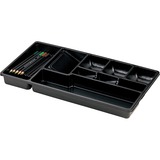 This nine-compartment tray fits in desk drawer to help organize workstations. Long compartment is perfect for scissors and rulers. Other large compartment is just the right size for writing utensils. Seven other compartments offer various sizes for paper clips, pushpins and other supplies.