Description
Price
Quantity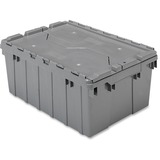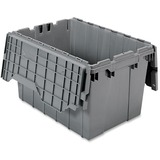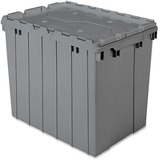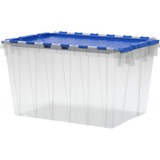 Keep Box is ideal for all household storage needs. Clear bottom allows instant identification of contents. Lids are attached with full-length steel hinge pins for durability. Secure the interlocking lid with wire tie or padlock (both sold separately) by using the hole in the edge of the lid directly above one of the handles and a corresponding hole in the storage box. Ergonomic handles make carrying easy, even under a full load. Unique rib design prevents jamming when nested on store shelves. Nesting feature makes it easy to safely store any household item inside the Keep Box and take up less storage space.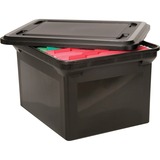 File tote with lid offers a great way to add storage space or protect files in transit. Sturdy, plastic file tub holds up to 15" of letter-size files or 11-1/2" of legal-size files. Efficient size fits easily under your desk and table or onto a storage shelf. Snap-on lid measures 19" x 15-1/2". Use the built-in, molded-in handles for easy transport.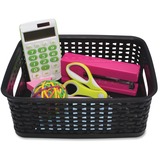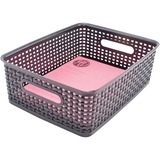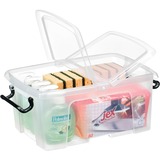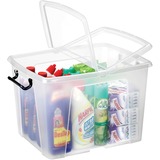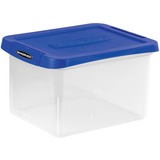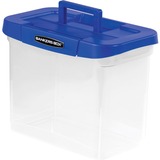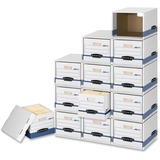 Bankers Box modular cube shells offer easy access to your letter/legal file boxes (sold separately) during temporary storage or for short-term projects. You won't have to stack or re-stack boxes. Simply slide them into the extra-strength modular shell with steel support frame. The shells fit just about anywhere and stack five units high to save floor space. Durable shells with wire frames clip together vertically and horizontally for stability. File/Cube Extra-Strength Storage Box Shells also feature Quick Setup assembly.