Description
Price
Quantity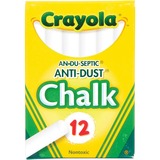 Quality low-dust chalk writes smoothly on most chalkboards. Make clear, smooth lines with this chalk and then erase easily. Special anti-dust feature means no dust or chalk left on your hands or clothes. Chalk is certified AP nontoxic.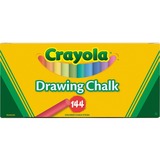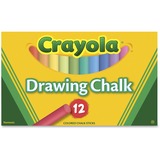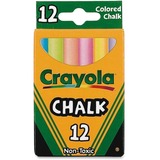 Fine grade commercial chalk is designed for most chalkboard surfaces. Nontoxic.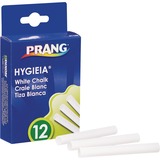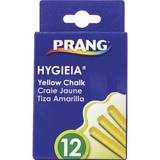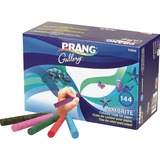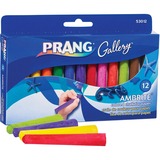 Chalk in assorted colors blends and burnishes easily. Designed for use in drawing paper or other toothed papers. Chalk can be flaked into water for brilliant unique paper marbling effects. Draw bold colors on wet paper for other unique effects. Certified AP nontoxic.