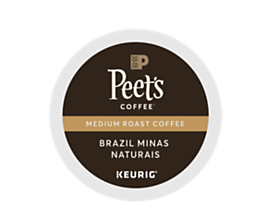 - 4-22ct boxes per case
We select Brazil's finest beans from the region of Minas Gerais, preferring those known as 'naturals.' By this method, our favorite fazendas (farms) dry whole coffee cherries in the warm Brazilian sun, imbuing the beans with a sumptuous sweetness.
This function is not yet complete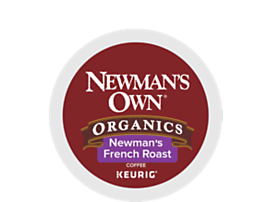 - 4-24ct boxes per case
This Newman's Own Organics French Roast is dark roasted with dignity. Dark roasted for a chocolatey aroma, complex flavor, and a smooth, caramel finish.
This function is not yet complete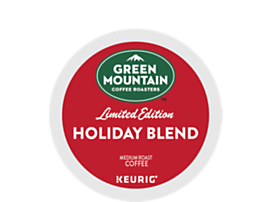 4-24ct
24 K-Cups/Box - 4 Boxes/Case 

Green Mountain Holiday Blend K-cups are a great way to cozy up this winter. This is a bright medium roast, with hints of toasted nuts and fruit. The perfect hearty cup for the Holidays! 
This function is not yet complete