Description
Price
Quantity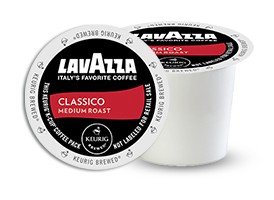 Try Lavazza Classico for Keurig! Classico's rich balanced roast is the perfect part of your morning ritual.This balanced coffee roast embodies an intense aroma of dried fruits along with its rich and full-bodied flavor. This coffee has a well-balanced and smooth finish.

About Lavazza
From the late 1800s to today, Lavazza has been committed to achieving excellence in the production of coffee. We can count on solid experience, treasured over the course of more than a century in business.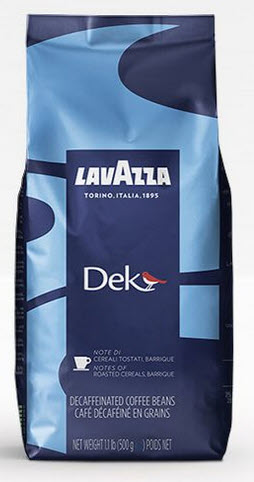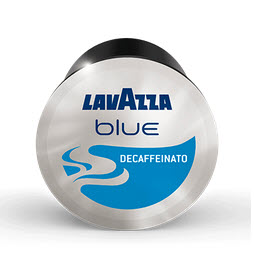 100% Arabica for a decaffeinated blend with a rich and mellow aroma. 100 Pods/Case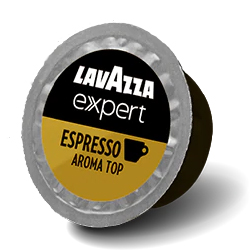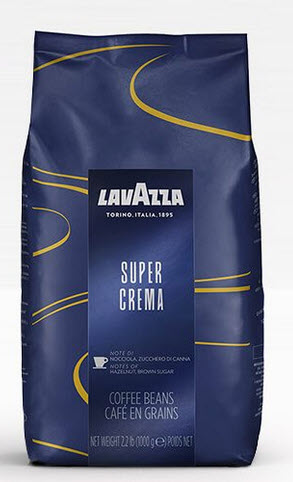 A blend of coffees with a velvety cream and persistent aroma. Aromas of honey and almonds for a mild and creamy espresso. 2.2lb per bag - 6 bags per case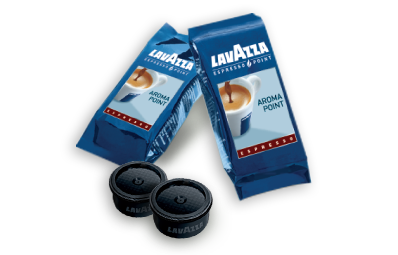 A full-bodied coffee blend with a round, sweet flavor and thick, persistent crema. 50-2ct packs per case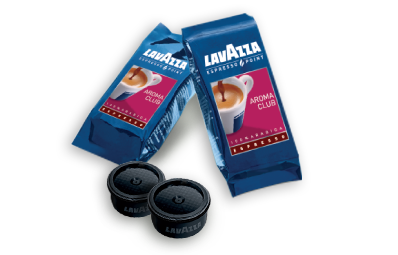 A blend of 100% Arabica with persistent flavour and thick, velvety crema. 50-2ct packs per case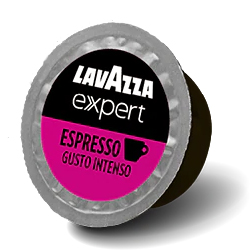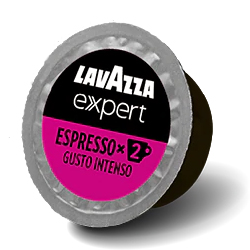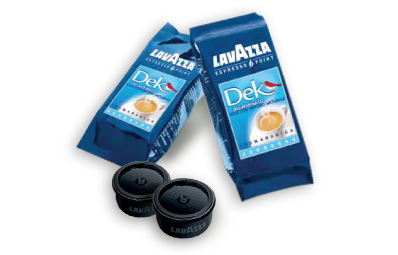 An aromatic and creamy blend of decaffeinated 100% Arabica coffee. 25-2ct packs per case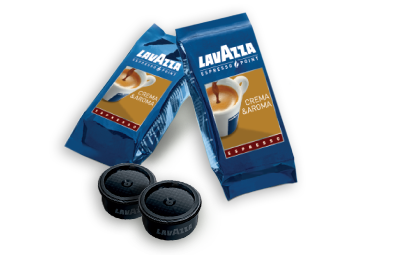 A well-balanced mix of Arabica and Robusta, this is a blend with a pleasantly strong flavor. 50-2ct packs per case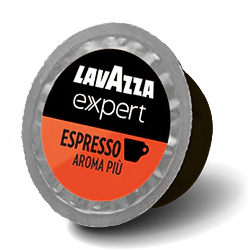 Full and balanced, with gently hints of roasted cereals that arise in the medium body of its aroma. The Arabica from Central and South America gives a full taste, with an elegant balanced character.