Coffee Pods
Description
Price
Quantity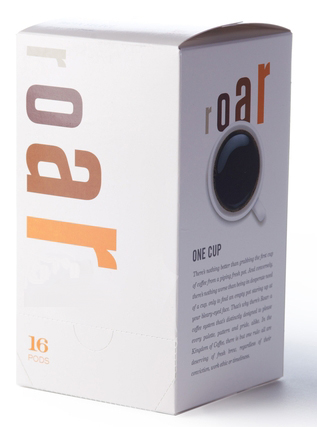 Well-balanced in taste and acidity, our 100% Colombian's medium-dark roast profile creates a rich, flavorful experience that's great any time of day. 16 Pods/Box - 6 Boxes/Case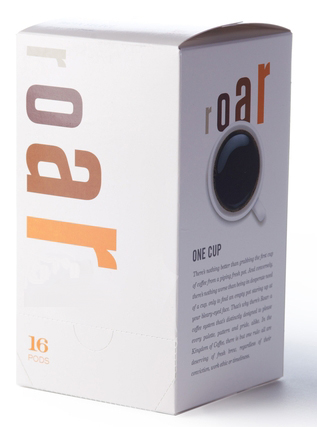 A blend of quality Central and South American Arabica coffees. This medium-roasted coffee conveys a smooth and delectable taste to your palate. Bright and lively with caramel undertones and a smooth finish. 16 Pods/Box - 6 Boxes/Case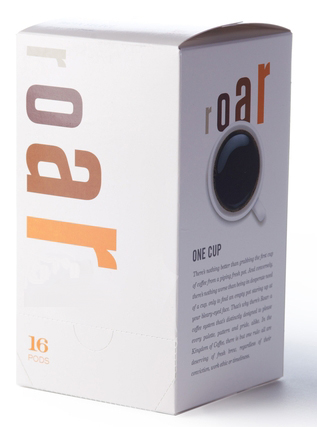 This smooth, mellow flavored coffee is based on a premium Arabica blend. Then, the already flavorful blend is augmented by the delightful aroma and subtly sweet flavor of French Vanilla. 16 Pods/Box - 6 Boxes/Case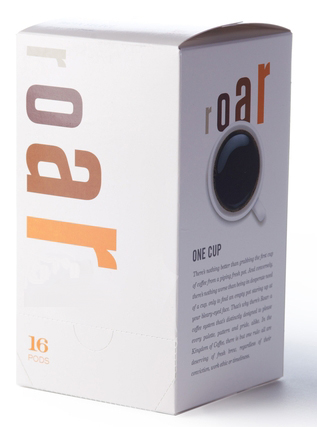 Our Rainforest Alliance Certified House Blend is full-bodied and bursting with bright flavor, with a delightfully smooth finish. 16 Pods/Case - 6 Cases/Box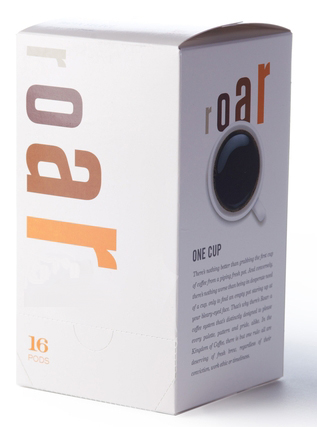 Roar Hazelnut is a rich, full-bodied treat with a classic, smooth texture and a sweet, captivating aroma. 16 Pods/Box - 6 Boxes/Case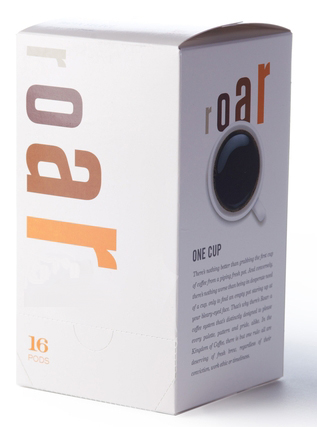 Made with Kenya AA coffee beans—the highest quality classification for Kenyan coffee—this is a lively and full-bodied coffee, offering flavors of citrus and berry. 16 Pods/Box - 6 Boxes/Case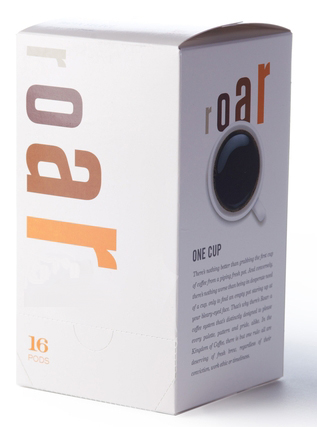 This full-bodied blend has a sweet, floral aroma, citrus taste, and finish like a fragrant wine. 
16 Pods/Box - 6 Boxes/Case

Formerly Signature Blend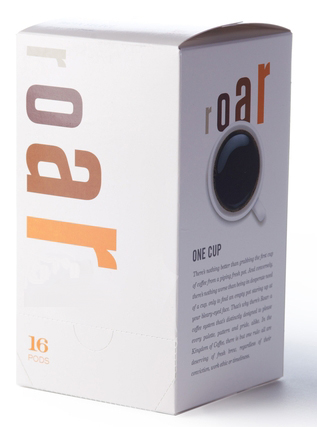 Medium-bodied and bright, this evocative blend has a smooth, sweet citrus flavor and finishes with notes of wine and dark chocolate. 16 Pods/Box - 6 Boxes/Case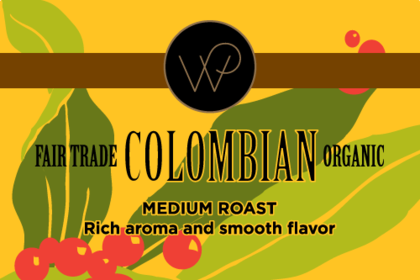 Bold and full bodied, our Fair Trade Organic Colombian roast features nutty flavors and notes of cedar. For use in soft pod brewers only. 18 Pods/Box - 6 Boxes/Case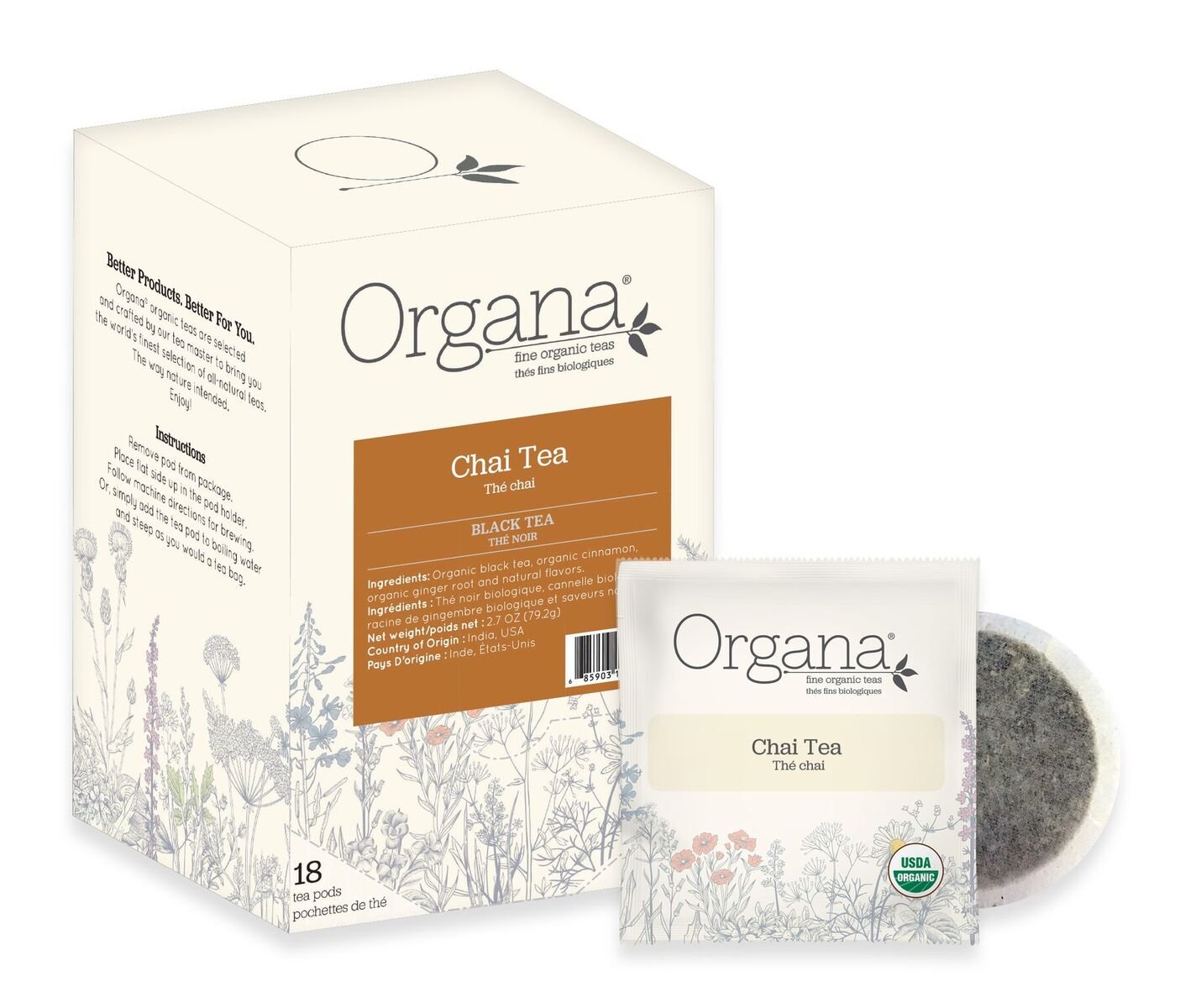 This exotic recipe features organic Tanzanian and China black teas along with organic ginger, cinnamon, cloves, cardamom and a touch of black pepper.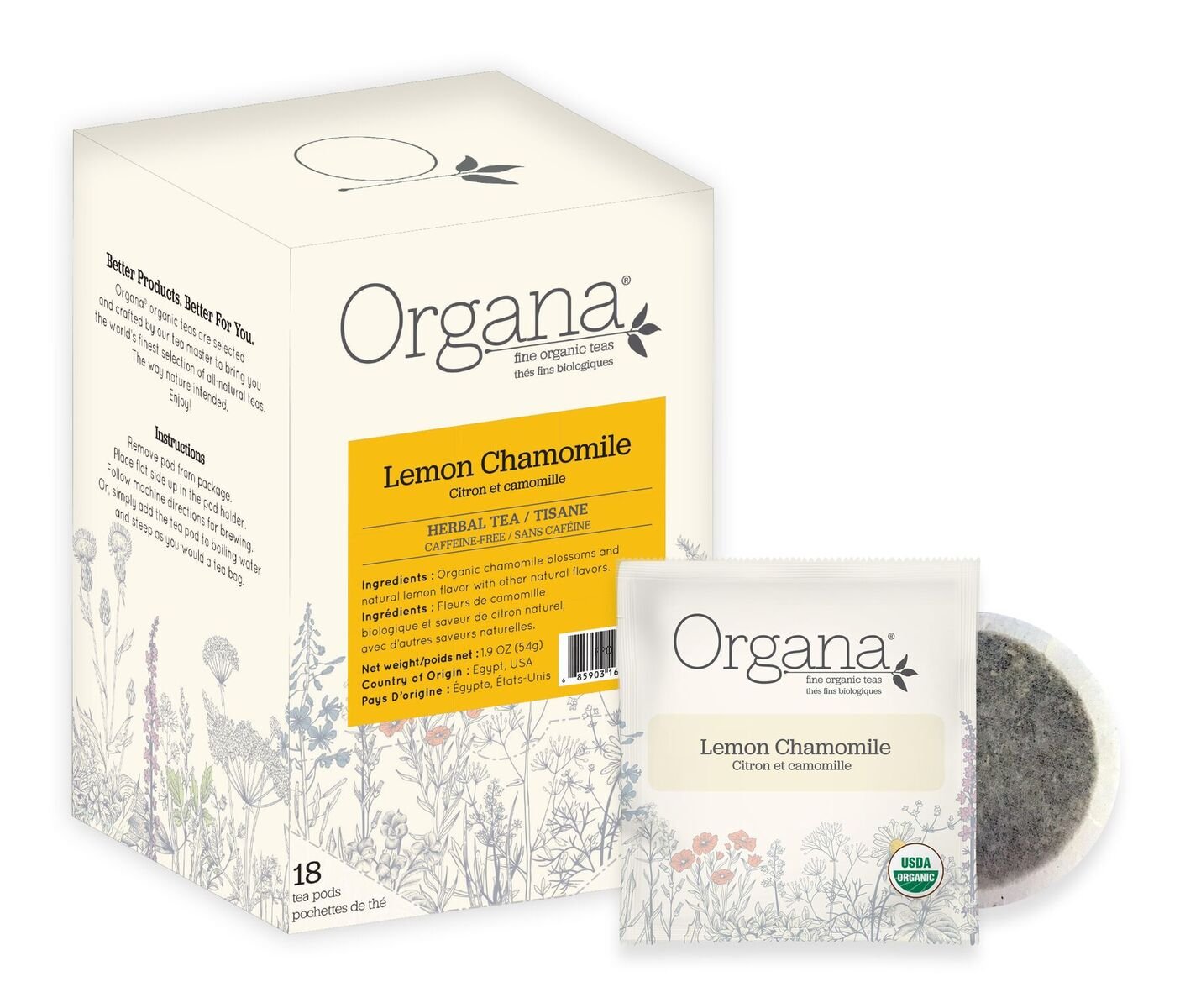 Blend authentic Egyptian organic chamomile with aromatic organic Australian lemon myrtle and a touch of natural lemon essence. For use in soft pod brewers only. 18 Pods/Box - 6 Boxes/Case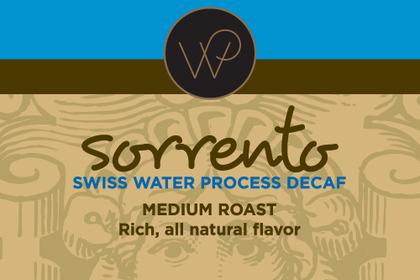 A sweet and balanced blend with bright notes. Naturally decaffeinated through Swiss Water Processing. For use in soft pod brewers only. 18 Pods/Box - 6 Boxes/Case