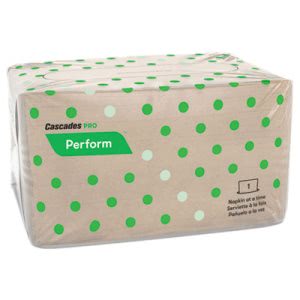 This function is not yet complete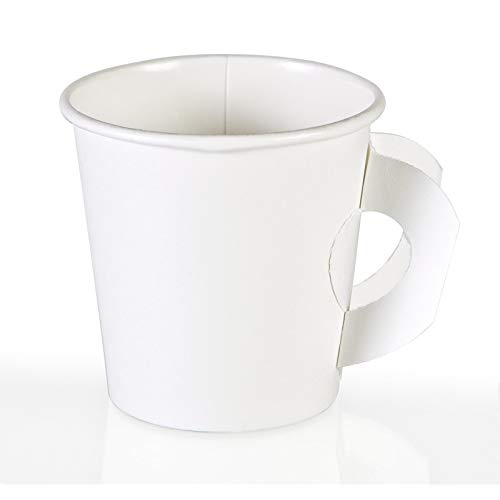 10-100ct sleeves per case
Thanks to its air pocket insulation, hot beverages like coffee, tea, and hot chocolate stay at the perfect temperature without burning patrons' hands.
This function is not yet complete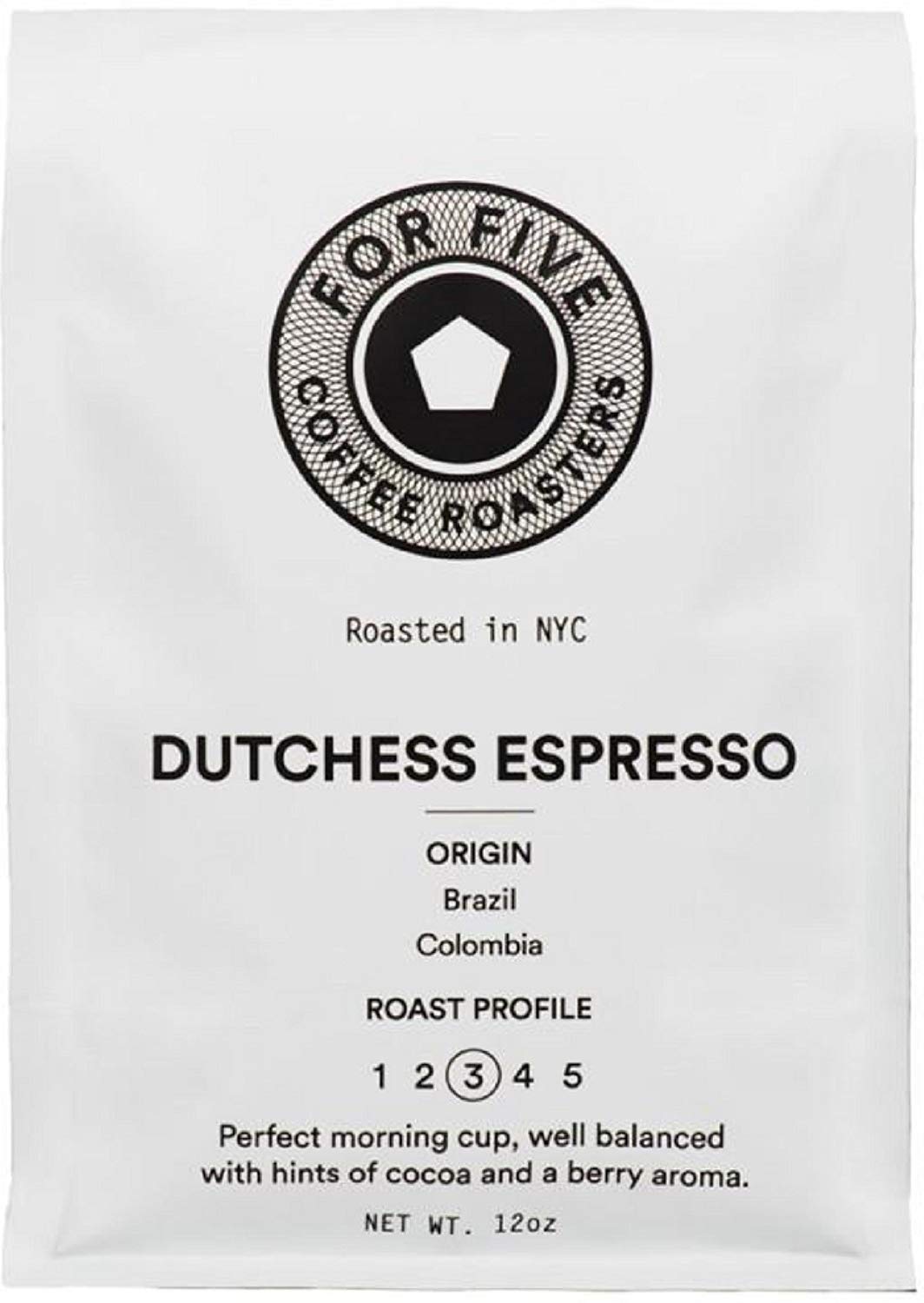 - 6-1 Kilo Bags per Case
Full bodied nutty flavors with hints of citrus.
1 kilo per bag / 6 bags per case
For Five is a amicro-roasting facility based in Queens, New York. Founded in 2011 by two best friends from Queens who wanted to introduce specialty coffee by New Yorkers for New Yorkers, For Five thrives on the energy of the city it calls home.
This function is not yet complete