Beverage Straws & Stir Sticks
Description
Price
Quantity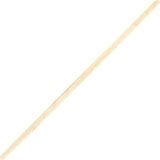 1 of 1 (100%) customers would recommend this product to a friend.

Plastic Coffee Stirrers 1000ct

CS = 10/1000

Made of high quality birch wood. Perfect for coffee and tea. Sold by the box of 1000 stirrers. 5.5" - 1000ct

CS = 10/1000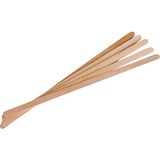 Wooden Stir Sticks are made from renewable resources. Sticks are fully compostable and biodegradable.

Ableware Rigid Clear Plastic Straws, Reusable.